If you are craving some fresh air, stunning views, a dose of adventure and a pretty place laze around, Darjeeling must be on top of your list. You can enjoy all of this by sipping on an aromatic tea in the world. This vintage hill station provides a soothing feel of wanderlust in you. So, going on a five points tour with Darjeeling car rental is the best way to explore Darjeeling hassle-free.
Five points tour of the scenic Darjeeling
Tour: Half Day
Timings: 9 am to 12 noon or 2 pm to 5 pm
If you are availing Darjeeling car rental option then there are five-point tourist attractions. It can be covered within few to offer you the ultimate tour of Darjeeling.
 Japanese Temple and Peace Pagoda: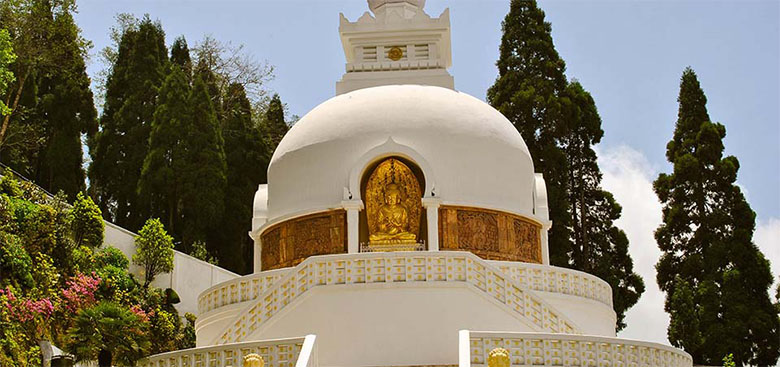 Close to the Darjeeling town, the Japanese Temple and Peace Pagoda must be visited. Japanese Temple is built in a traditional Japanese style. About 100 yards away, there is a Peace Pagoda that gives an elegant example of the four avatars of Buddha. Also, the view of the mountain range from this point is mesmerizing.
Lal Kothi: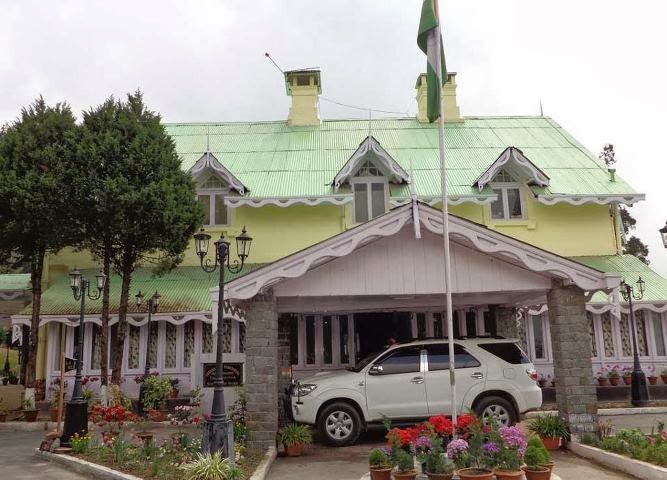 This is a bungalow style building located close to the Japanese Temple. It has a beautiful garden, manmade waterfalls, ponds, and offers an amazing view of Kanchenjunga. Previously being one of the favorite sites for Bengali movies, it has now become the main office of the Gorkha Territorial Administration.
Dhirdham Temple:
A Hindu temple of Lord Shiva, Dhirdham Temple is located close to the Darjeeling toy train railway station. It looks similar to the Pashupatinath Temple in Nepal. There is no entry fee and you will attend peace and solitude here.
Ava Art Gallery:
With wonderful and amazing artworks of late Ava Devi, Ava Art Gallery is a wonderful place for artists. Ava Devi was a specialist in embroidery art and her works were unexplainable. It is located on Hill Cart Road and is about at a distance of 4km from the town center.
Himalayan Tibet Museum: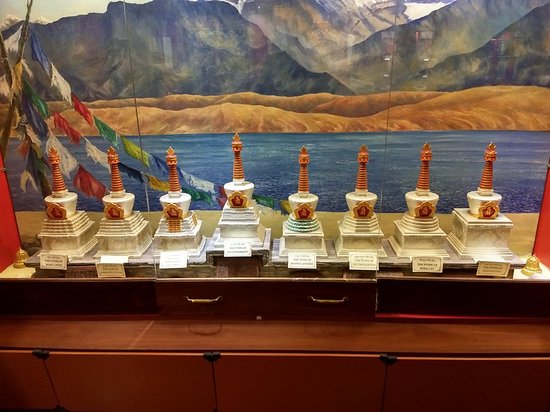 It is the newest museum in Darjeeling. Located in Gandhi Nagar, this museum is mainly about the Tibetan community. There are many other Tibetan museums, but this museum mainly focuses on religious aspects of Tibetans and it becomes a reason to visit it.
Plan out your trip to Darjeeling and make it one of the most memorable days of your life!
---