Wondering how to know if this service is a good fit for you? Well, car hiring or taxifare services have been there for ages. With days passing by, modifications improve the convenience. Now you book it online, track it online, or even cancel it online. So, if you're opting for such convenience, this reading guides you.
Using this helping hand lies in a few reasons, such as saving your time, keeping your energy intact, and of course, sitting comfortably. There's no doubt this approach requires more charges than public transportation that lacks in providing these conveniences, typically. This blog tells you easy ways to book a car rental inSiliguri or anywhere in India.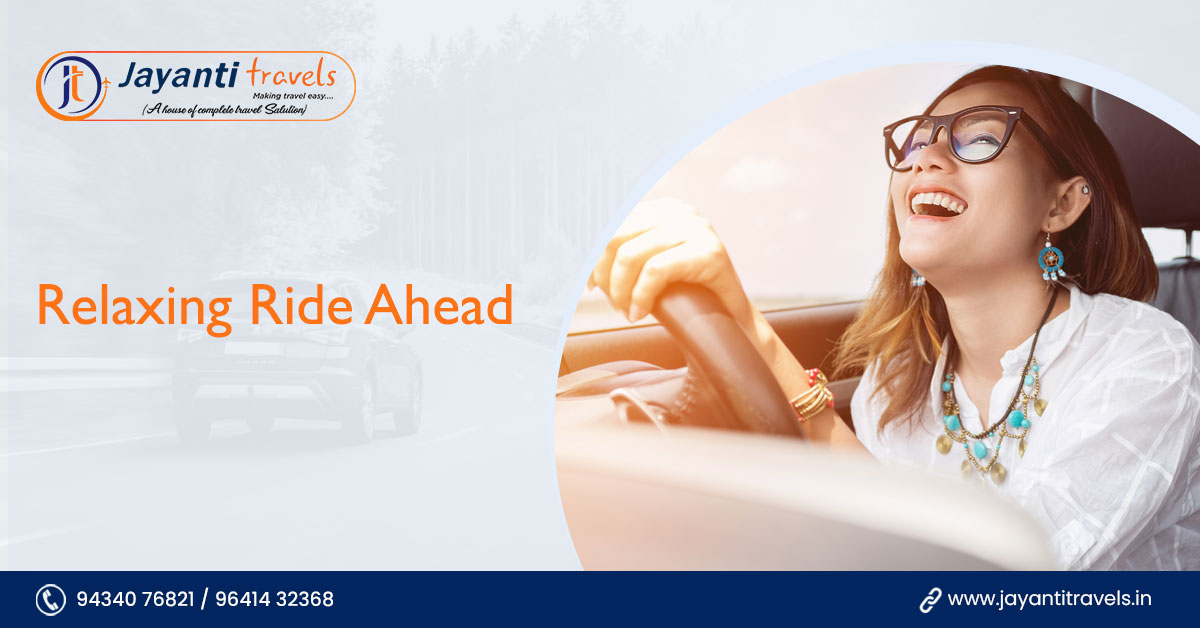 Who doesn't want his journey to be soothing? Everyone does. With private transport, you're sure to have it. These are cost-effective approaches, however. It's best to consider comparing prices before choosing one. Read on to know further insight into the topic:
#1 Know Your Needs
You shouldn't follow blindly what your service providers suggest. They have a wide range of choices for you. Depending on your destination, select one. If a mid-sized cab compliments your journey well, then why for a luxurious one.
A reputed agency always recommends a suitable one beyond their benefit. If you're on a solo journey but with lots of luggage, then you may require a compact car or more than that. Choosing a luxury cab for no reason costs you more for sure. Moreover, choices rest on you.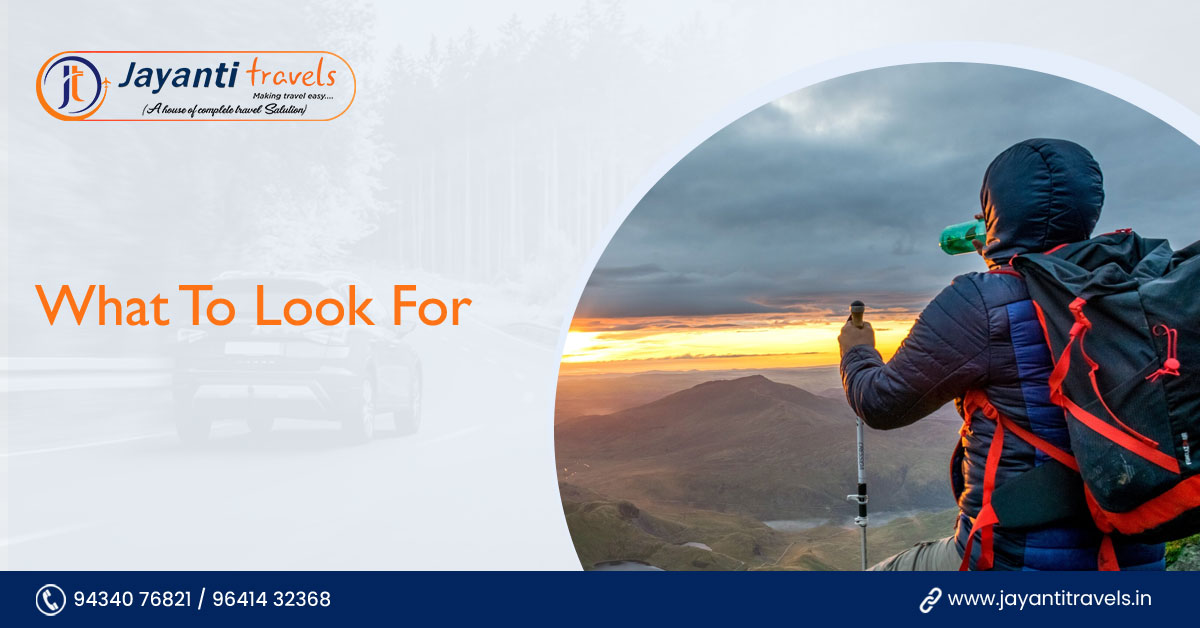 #2 Check Background
Now background checking has become easier because online search gets your back. All you need is to type online the top car rental companies in town or nearby. There you see a list of some best-reviewed agencies in this regard. You can check their official website along with observing the genuine reviews.
Reading Google reviews, TripAdvisor reviews, or social media reviews help you out. Since fake reviews might be there, checking these mentioned sites can be of great help. Ask your near ones/friends if they know such a trusted agency.
#3 Know Extra Fee Factors
Exact pricing may go beyond that exact territory. Many a time, what agencies talk about expenditure aspects, you don't get well. Why say yes to their approach without understanding them? Professionals never leave you unsatisfied with their services. If you have questions, ask them; it's that simple. Receive affordable Bagdogra airport car rental to have a seamless ride ahead.
Factors that keep you from extra expenses include direct booking/no third-party involvement, choosing economical cars, early booking, sticking to one driver, getting one-way rides, etc. However, learn from your service provider about their car hire policies. Based on the kilometres/time you cover, costs may rise or drop, apart from the car choosing factor.
---